"Is Green Infrastructure a Universal Good?" is a research project housed at Cary Institute of Ecosystem Studies and co-led by the Urban Systems Lab to understand how green infrastructure (GI) urban planning in US cities consider issues of equity and environmental and social justice. This web resource presents findings from an examination of 122 GI city plans in 20 diverse US cities. The research team utilized content analysis methods to identify how plans conceive of GI, its social impacts, and its relationship with equity and justice, in addition to evaluating the equity of the GI planning process itself. Initiated in 2018 with an analysis of GI planning in Baltimore, Maryland, the project is part of a larger effort led by Cary Institute to bring together urban ecologists, social scientists, GIS analysts, and environmental historians to discover how to best improve the equity of GI through policy and practice.
Learn more about the approach here.
Project Team
Our project team includes social and ecological scientists, planners, and designers working together to conduct research communicated through meaningful narratives and visualizations. We seek to produce new knowledge and communicate it in ways that can serve diverse needs of community activists, city planners, researchers, and others interested in advancing more just and equitable investments in urban green infrastructure in the US and beyond.
Dr. Zbigniew Grabowski
Research Scientist
Transdisciplinary researcher focused on enabling just transitions of socio-eco-technical systems. (ResearchGate)
Dr. Timon McPhearson
Research Scientist
Urban Ecologist focused on improving equity, resilience and sustainability in complex urban systems. (Urban Systems Lab)
Pauline Munga
Design and Communication
Transdisciplinary designer at the intersection of social innovation and sustainability for positive impact at scale. (LinkedIn)
Dr. Steward Pickett
Principal Scientist
Pioneering Urban Ecologist seeking to understand and advance cities as equitable social-ecological systems. (Cary Institute)
Maribeth Rubenstein
Editor
Communications Assistant at Cary Institute of Ecosystem Studies with an educational background in Environmental Planning and Sustainable Development.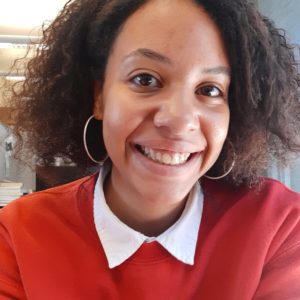 Enjoli Dominique Hall
Advisor
Enjoli Hall is a PhD student in the Department of Urban Studies and Planning at MIT. Her research focuses on understanding the role of planning and policy in building sustainable food systems and healthy communities.
Darien Alexander Williams
Advisor
Darien Alexander Williams is a doctoral student in MIT's Department of Urban Studies & Planning, where he focuses on disaster recovery, community organizing, and marginalized populations.
Claudia Tomateo
Designer
Claudia Tomateo is a Research Fellow in the Urban Systems Lab. She is an architect, urban designer and researcher with a focus on the intersection between cartography, urban narratives and strategic design.
Christopher Kennedy
Editor
Christopher Kennedy is the assistant director at the Urban Systems Lab, The New School and lecturer in the Parsons School of Design.

A leading independent research organization focused on actionable ecological science for environmental solutions. Its scientists are global experts in the ecology of freshwater, forests, disease, and cities. Through collaborative efforts, they produce science for use within policy and management processes protecting the environment and improving human wellbeing. Learn more about Cary Institute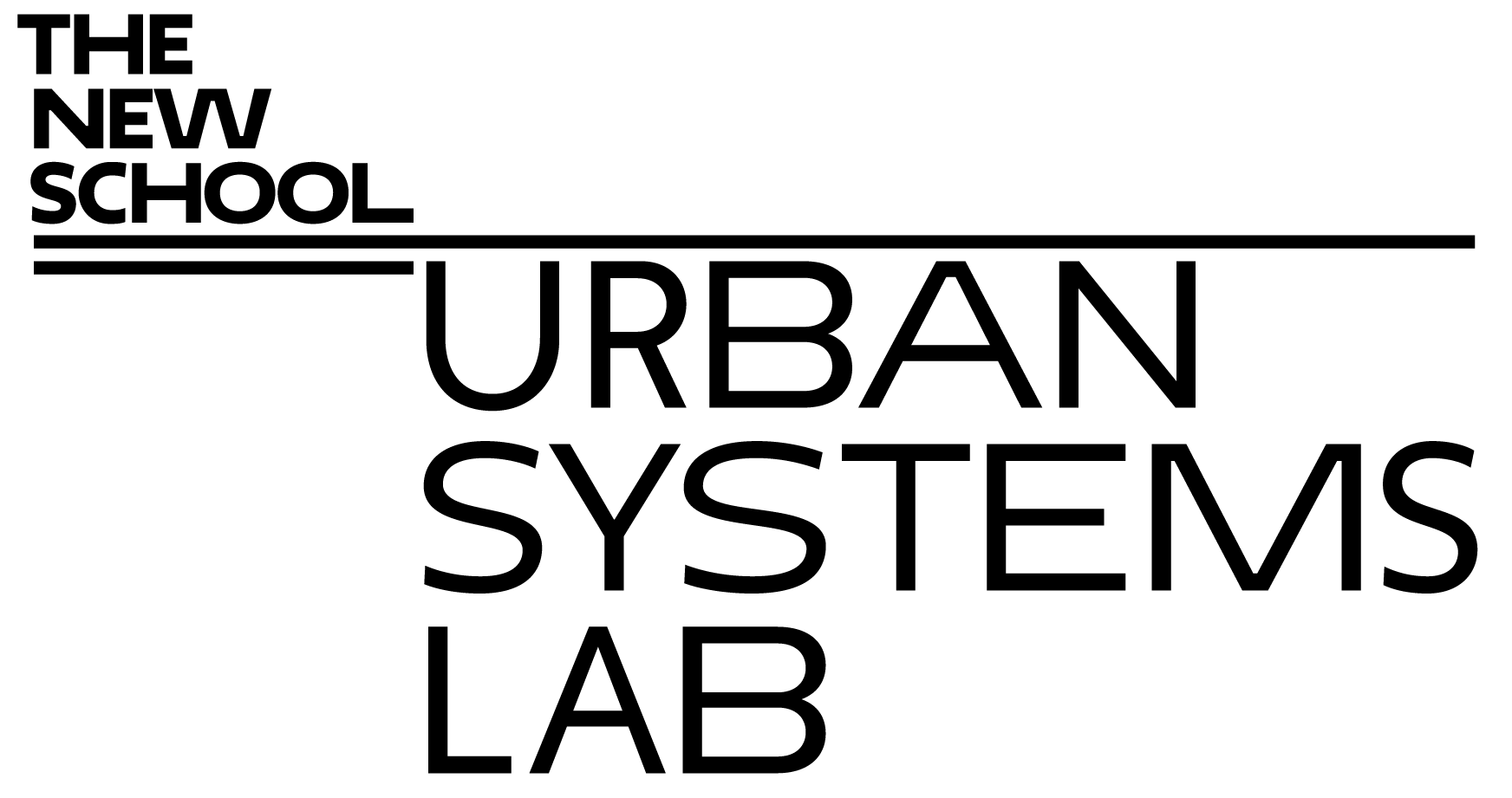 The Urban Systems Lab is an interdisciplinary research, design and practice space at The New School that provides new insight into developing more equitable, resilient, and sustainable cities. The Lab's work advances cutting edge science, data visualization, and computation to develop systemic solutions to social and environmental challenges driving inequity and injustice in urban areas. Learn more about the Urban Systems Lab